World Occupational Science Conference 2022
August 18–20, 2022
Sheraton Vancouver Wall Centre
#wosc2022
Welcome!
August 18–20, 2022, marked the inaugural World Occupational Science Conference (#wosc2022) in Vancouver, Canada. Explore the program and find out more about this landmark event.
---
Deadline for paper submission: January 31, 2023.
---
Latest news
WOSC Book of Abstracts published by JOS

Abstracts from the conference are now available in the Journal of Occupational Science special supplement.

Thank you!

Thank you so much for joining us for #wosc2022, it has been truly remarkable to bring everyone together for such a momentous meeting of minds.
---
---
---
Hosted by:
Grant funding received:
WOSC is supported in part by funding from the Social Sciences and Humanities Research Council (Connection Grants program).
Sponsors:
Sponsors are listed (in descending order) according to the amount of their contribution.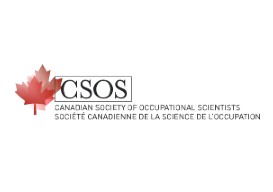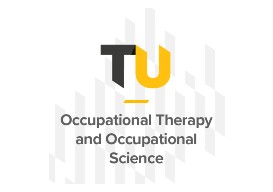 Individual Donors:
Elizabeth Townsend
Helene Polatajko
Debbie Laliberte Rudman
Lynn Shaw
Catherine Vallée
Susan Forwell
Khalilah Robinson Johnson
Catherine Backman
Images: Background behind logo (Unsplash/@polloperucho), forest path (Unsplash/@sam_werstak), totem image (Unsplash/Manish Tulaskar), campus image (UBC Brand & Marketing), conference attendees (UBC OSOT).