World Occupational Science Conference 2022
August 18–20, 2022
Sheraton Vancouver Wall Centre
#wosc2022
Welcome!
August 18–20, 2022, marked the inaugural World Occupational Science Conference (#wosc2022) in Vancouver, Canada. Explore the program and find out more about this landmark event.
---
Deadline for paper submission: January 31, 2023.
---
Latest news
---
---
---
Hosted by:
Grant funding received:
WOSC is supported in part by funding from the Social Sciences and Humanities Research Council (Connection Grants program).
Sponsors:
Sponsors are listed (in descending order) according to the amount of their contribution.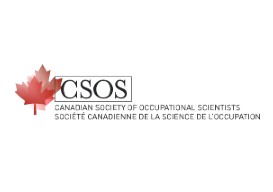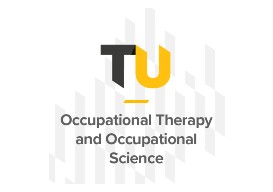 Individual Donors:
Elizabeth Townsend
Helene Polatajko
Debbie Laliberte Rudman
Lynn Shaw
Catherine Vallée
Susan Forwell
Khalilah Robinson Johnson
Catherine Backman
Images: Background behind logo (Unsplash/@polloperucho), forest path (Unsplash/@sam_werstak), totem image (Unsplash/Manish Tulaskar), campus image (UBC Brand & Marketing), conference attendees (UBC OSOT).